Linda Chatmon
Learn - Connect - Grow - Expand
Need a Speaker, Panel Member, or Program Guest?
I absolutely love what I do and love sharing with the world. I never charge for appearances.
Who Is Linda Chatmon?
Linda Chatmon is the sole principal of Contracts and Grants, LLC , The App Diva,LLC and several other brands, all committed to growing businesses through federal and defense contracts, e-learning, and technology.
Ms. Chatmon attended the University of North Carolina, and prior to entrepreneurship, was employed as a paralegal and responsible for contract administration and management for a large pharmaceutical corporation headquartered in Osaka Japan. Ms. Chatmon's responsibilities included contract negotiation, contract administration, and protocol compliance for clinical trials.
Ms. Chatmon is a native of North Carolina, and resident of Washington DC suburbs for more than 20 years. In Ga since 2002, she now lives in McDonough, GA. She has two adult children, Michael an auditor for the State of Georgia, Jocelyn a Case Manager for Homeland Security in Washington DC, and grandson Jason.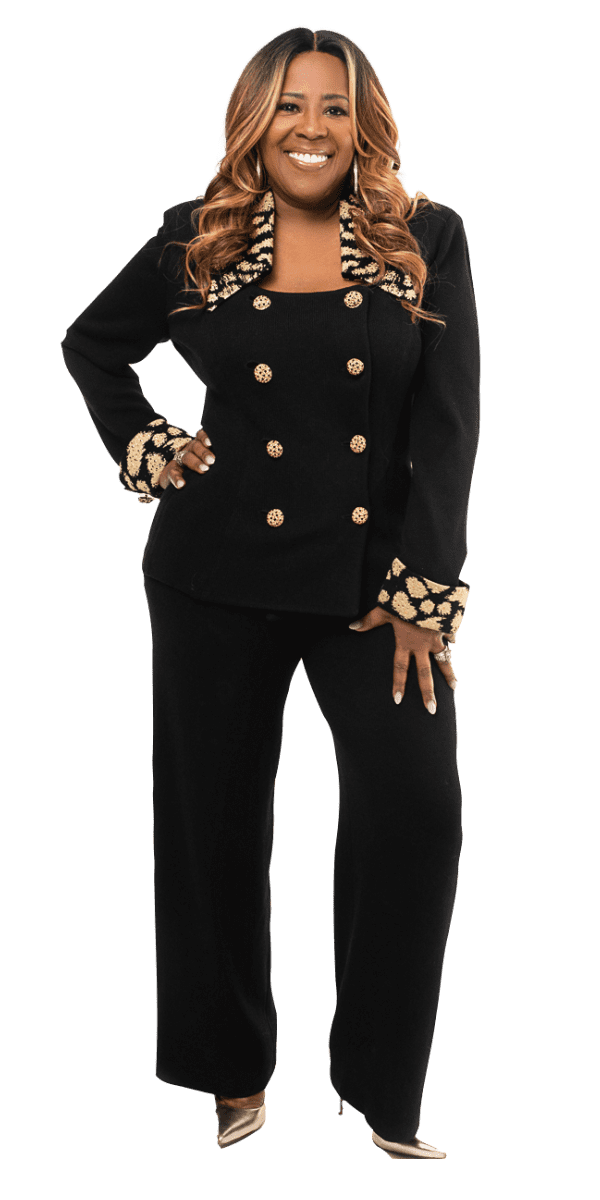 Core Linda Chatmon Brands and Products
CEO of Contracts and Grants, LLC
As the CEO of Contracts and Grants, LLC, Ms. Chatmon heads a team that is responsible for more than $13.2 billion in government contract negotiations and awards.
Founder, Contracts and Capital Sports & Entertainment
Contracts & Capital is Sports and Entertainment coaches athletes, celebrities and entertainers in the areas of entrepreneur and business development. The flagship initiative is 8 to 14.
Creator, Fast Track Academy
The Fast Track Academy is an immersive, real-world training program that teaches strategies successful government contractors use to find and win government contracts.
Founder, The App Diva
The App Diva, LLC is an Atlanta-based app developer that creates on-demand service apps designed specifically for busy entrepreneurs, Athletes, Celebrities, and Entertainers.
Author, The Road to Government Contracts
The Road to Government Contracts is a concise playbook that offers readers 10 actionable strategies that to transition into the federal contracting space.